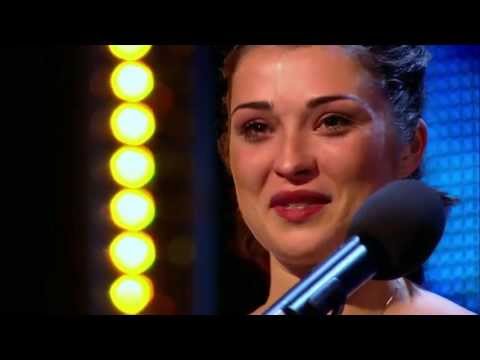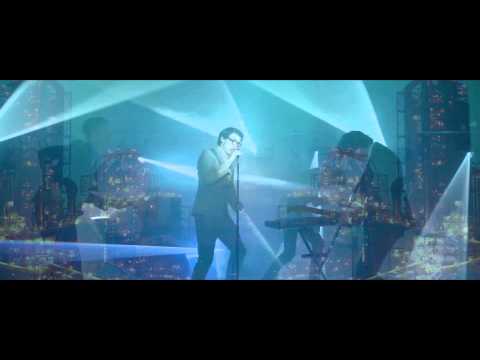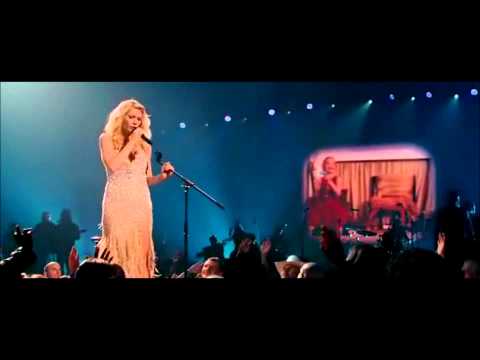 off to the races →
"When you're standing at the end of an lrt, looking out, you'll..."
It's good~
Half-happy, half-satisfied, half-fulfilled, half-good, half-nice. But I can't say life didn't treat me well. Life is good and I'm fully alive :)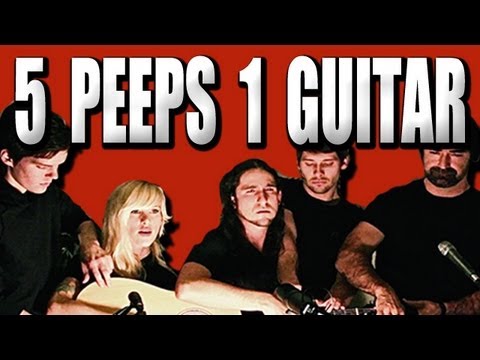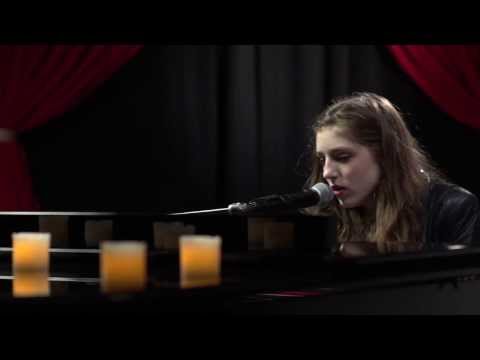 "For several weekdays I walked around KLCC and the buildings around it in the..."
"Usually we fight for humanity, the earth, peace, rights of women, children,..."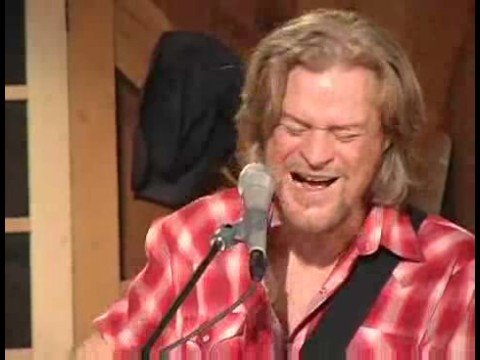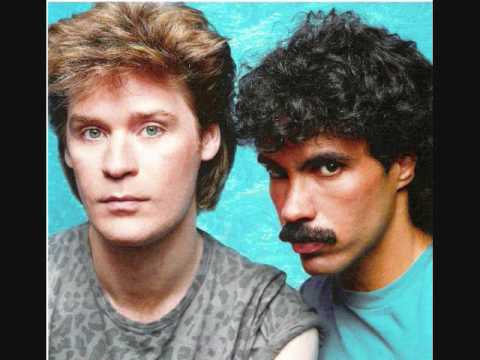 1 hour till afterwork
Another hour until the time is up. The other side of the city is waiting. I am wondering what will I have for dinner. And with who? At home with the wonderful family who so kindly receives me or outside with a friend? Or should I just eat alone and tell everyone I had eaten at some restaurant. I find it weird that I have that third option. Why do I even have to lie? Apparently, I have not been at...